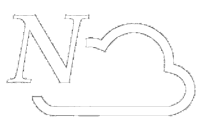 Nova Power Cloud Solutions
Energy Data Collection & Reporting System
For Modern High-Performance Facilities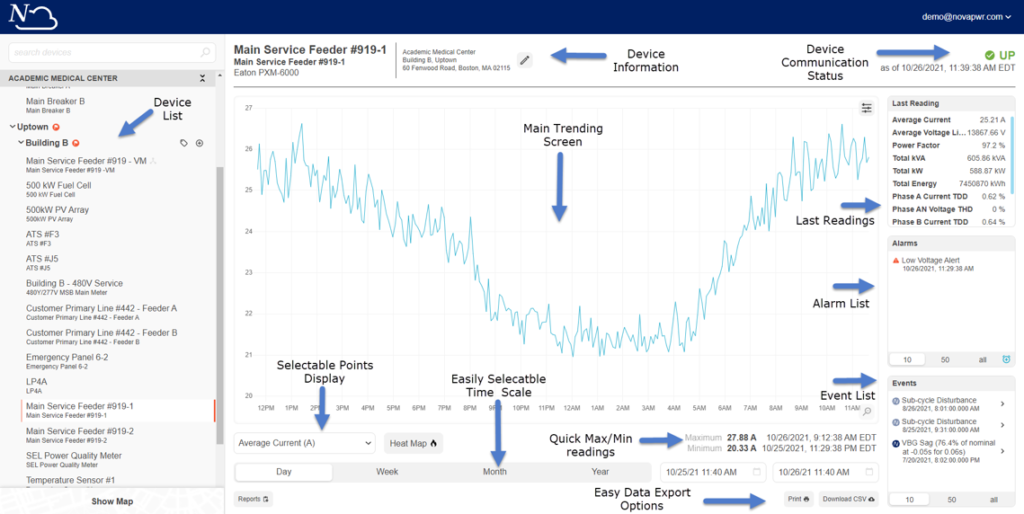 Our mission is to empower Owners, Operators, and Engineers in facility & energy management roles with the

critical data

you need to make real-time operational and strategic decisions.
Next Generation
Scalable IoT Solutions
Our vendor agnostic software platform gives you high visibility into your building performance metrics and can seamlessly federate data to third-party analytics platforms.  Our SaaS platform was developed in-house to specifically help critical facilities such as hospitals, datacenters, life-science, higher education, and manufacturing facilities.
We provide you with a constant connection to real-time facility Key Performance Indicators (KPIs) such as power consumption, system capacity, and functional efficiency and quality.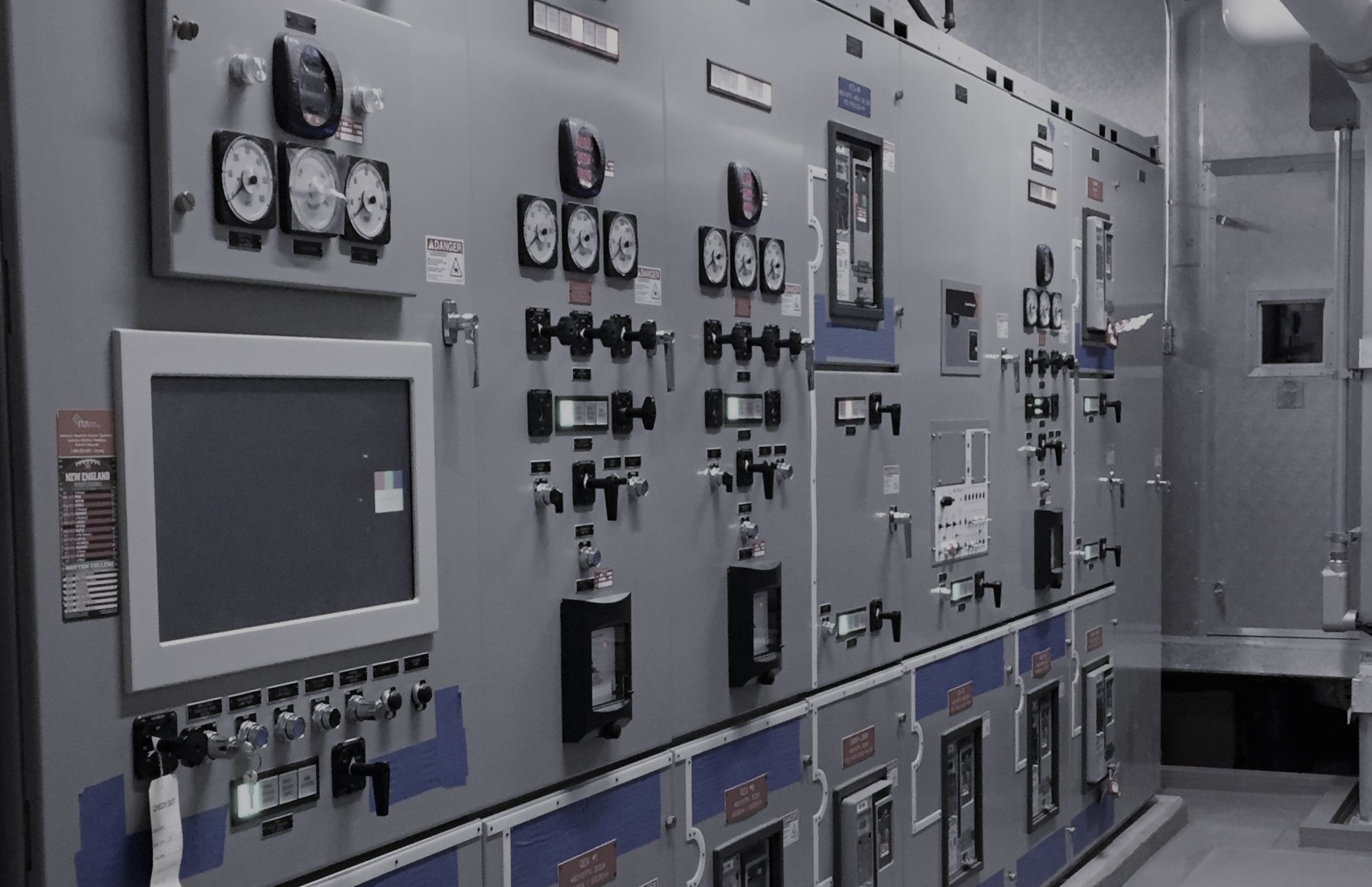 Our energy management solution includes:
Easy to use web portal
Native mobile application (iOS)
One touch trending report
Virtual meter deployment
Waveform captures
Energy use, reporting and alarms
Power quality reporting and alarms
Gas, Water, Steam, Temperature, and Humidity Monitoring
Other customizable alarms / with auto notifications
Device geo-tagging for enterprise inventory management
QR device tagging and access platform
Our highly trained engineers can assist with:
Existing systems assessments
Conceptual system planning
Design assistance
Specification development
Infrastructure planning
System configuration/commissioning
User interface customization
KPI determination and customization
IoT and Meter Security
Report / Dashboard customization
Ongoing system maintenance and updates
Facility managers know that successful operations are inherently tied to proper management of their energy infrastructure. Broadly speaking, this management can be broken down into four categories.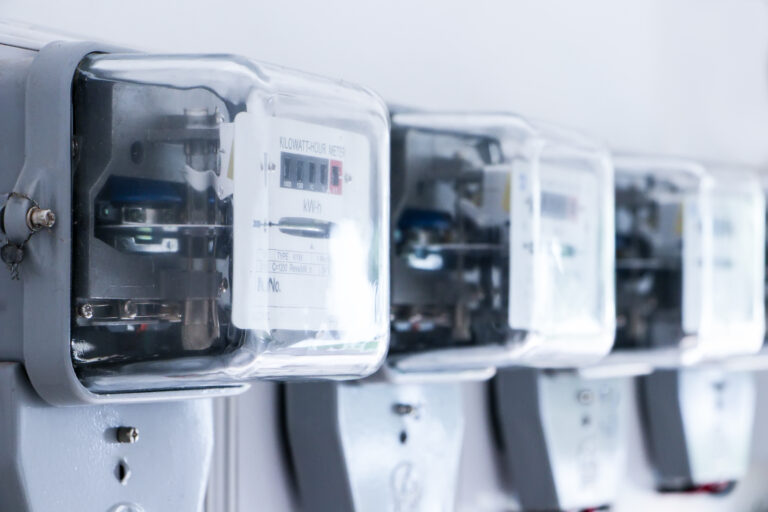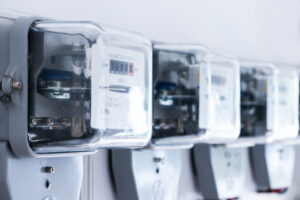 Consumption
Understanding and managing the amount of energy consumed at your facility which can have a direct impact on your operational expenses and the bottom line.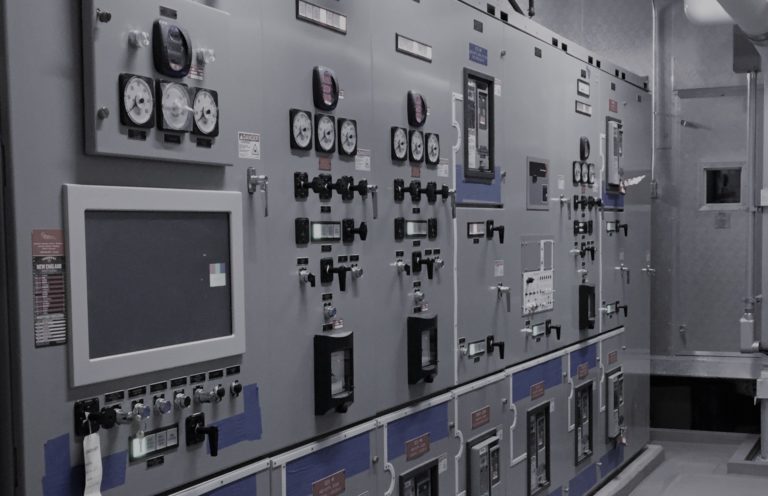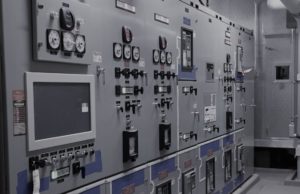 Capacity
Proper loading of equipment and systems is essential to maintaining reliability.  It is paramount to have visibility into your dynamic loading and how it changes over time.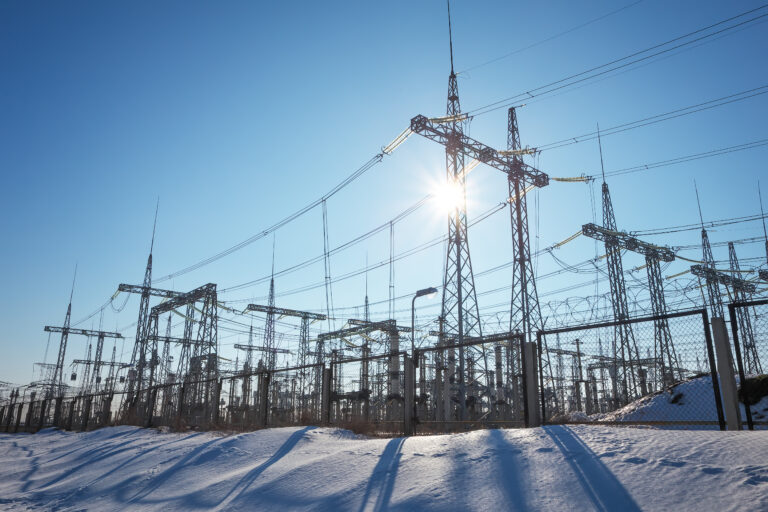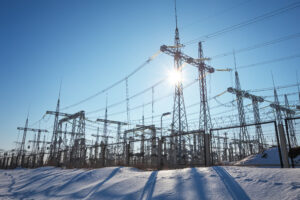 Quality
The quality of your utility feed directly impacts operations.  Poor quality or reliability leads to interruptions and down-time.  Full visibility into quality issues is essential to troubleshooting and remediation.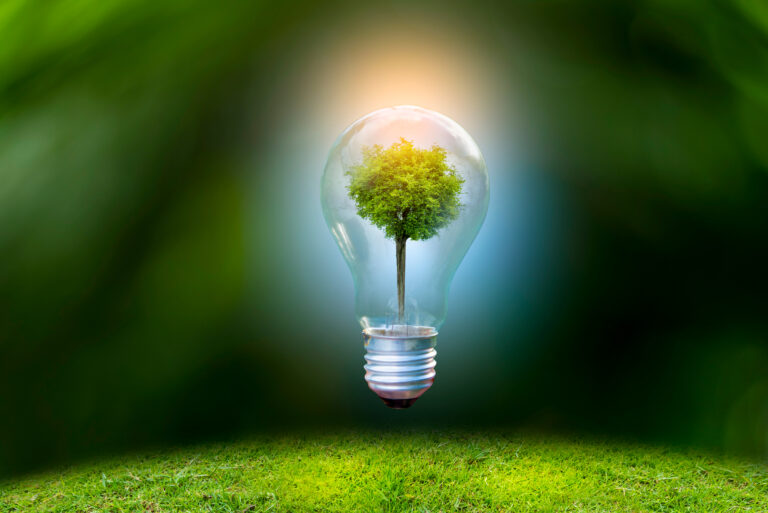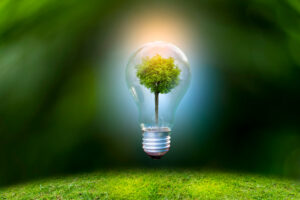 Efficiency
How efficiently your facility is using utility resources like Power,  Water and Carbon is critical for Energy and Sustainability Managers to track so that they can gauge the success of sustainability projects.


Operations
Critical Alarming
Disturbance Analysis
Troubleshooting
Capacity Analysis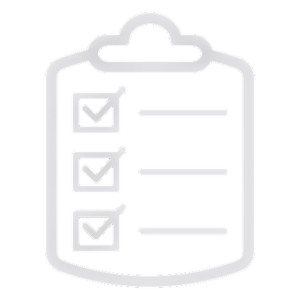 Compliance
ASHRAE 90.1

LEED  v4 & v4.1


National Electrical Code 220.87

The Joint Commission


Energy Management
Demand Validation

Utilization Analysis

Energy Efficiency

Automated M&V
Five Features. One Mission.
NPCS takes a modern approach to meter data acquisition, storage, analysis, alarming and reporting.
No more wasting time trying to get to your data – with NPCS you have 24x7x365 access to your critical meter data.
NovaVue Integrates with Industry Leading OEM's and Partners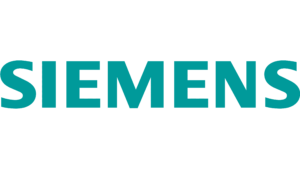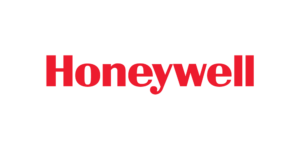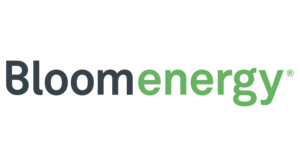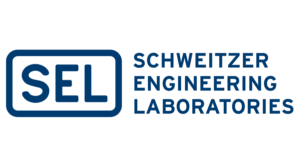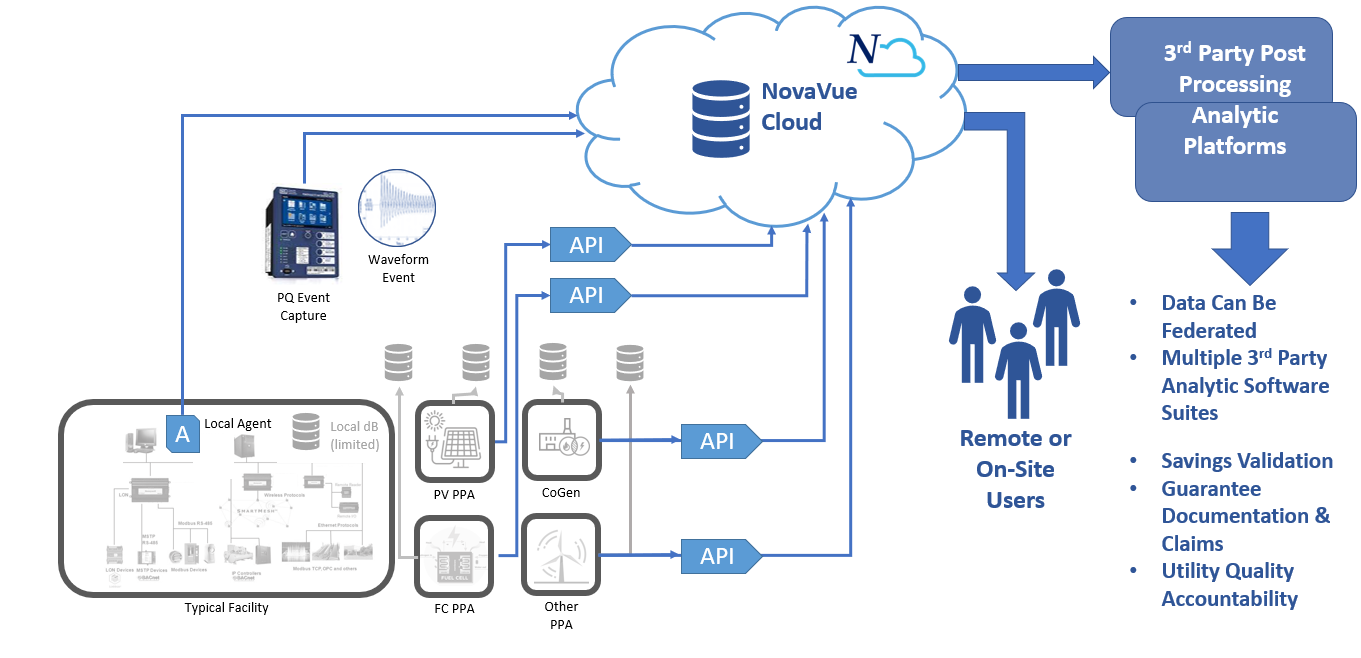 1. A NovaVue On-site Agent collects data from existing meters/systems
2. Metric and Status data is streamed to our secure, intelligent cloud
3. You and your trusted partners access the information you need via secure web portal or phone app.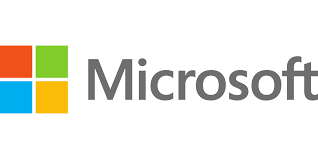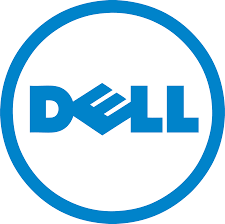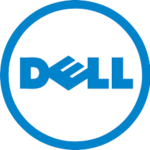 Contact NPCS For More Information
Offices
Headquarters:
70 Buckwalter Rd
Suite 900
Royersford, PA 19468
New England Office:
100 Cummings Center
Suite 431 A
Beverly, MA 01915
Hours
M-F: 8am – 6pm
S-S: Closed
Follow Us On Social Media