Move your College or University to a
Modern Energy Management System
NovaVue delivers important data and benefits to electrical engineering, facilities management, energy managers and sustainability managers.
Legacy building metering platforms do not meet the dynamic needs of today's high-performance campuses.  These systems are often susceptible to many drawbacks including:
Data Loss
Device Status Blindness
Storage Limitations
Low Accessibility
Cross Vendor Incompatibility
With Nova Power Cloud Solutions monitoring platform NovaVue, you'll finally get unprecedented access to your building utility main meter & sub-metering data and alarms.  Our solution leverages our custom-developed technology to deliver cloud-based IoT services tailored to the specific needs of your facility.
Nova Power Cloud Solutions is an enterprise utility management platform comprised of on- premise software that collects metering data and sends it to an off-premise secure cloud-based server which you access via our NovaVue Web portal or iOS application.
NovaVue collects, protects, and analyzes building electrical, mechanical, and environmental data from any vendors meters, or BAS system.  We store that data forever in our secure cloud and provide you 24x7x365 access to not only the trending data, but also alarm and event history.
We are completely vendor agnostic and operate as an overlay to your current systems.  That means you don't need to "rip and replace" anything.  We support all major vendors equipment like Eaton, Siemens, Honeywell, EIG, Schneider Electric, SEL, Acuvim and more.
Cloud Based Storage Of Metering Data
Real Time Access To Your Data
Easy Data Export to CSV or PDF
Current Event and Alarm List
Waveform Capture from Power Quality Meters
Custom alarm point thresholds
Geo mapping of all meters and devices
Key benefits:
Hardware independent Cloud SaaS based IoT management platform
Seamless overlay on top of existing metering hardware / software
Unlimited utility meter data storage
On or off premise data access
Vendor agnostic system integration
Safe access to electrical metering data without unsafe exposure
Incredibly cost effective to implement
Simple widget-based platform allowing users to customize their interface
Capabilities:
Instant access to meter data via web portal or iOS device regardless of location
Automated system monitoring and alarming
Automated energy reporting complying with:

LEED® v4.1 EA – Advanced Energy Metering
ASHRAE® 90.1 Energy Code 8.4.3 – Electrical Energy Monitoring
NFPA 70® National Electrical Code 220.87 – Load Metering
Sustainability
NovaVue is the best tool to help your university or college campus reach your sustainability and energy management goals.   We have a saying here "You can't make intelligent decisions without accurate data."  What we mean is that all sustainability projects have a goal, to reduce or eliminate carbon based energy consumption. However, how can you know the progress your making towards that goal, unless you have accurate, real time data on your consumption?  You can't.   That's where we come in.  Unlike traditional Building Management Systems which were never designed for long term accurate data collection, storage and reporting, NovaVue was built with that singular purpose in mind.
NovaVue can help you track and report on important sustainability metrics in real time.  This data can be shared with faculty, staff, students, local government and other important stakeholders in your energy management and sustainability ecosystem. 
Metrics Like: 
Electricity Use (kWH)

Gas Use (Therms)

Water Use (HCF)

Energy Use Intensity (kBtu/sq. ft./year)
NovaVue Integrates with Industry Leading OEM's and Partners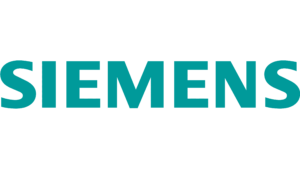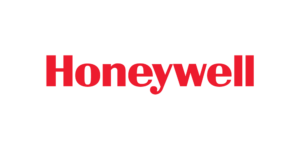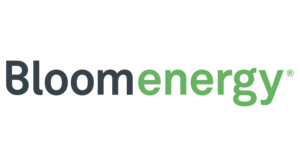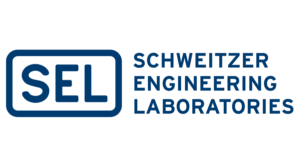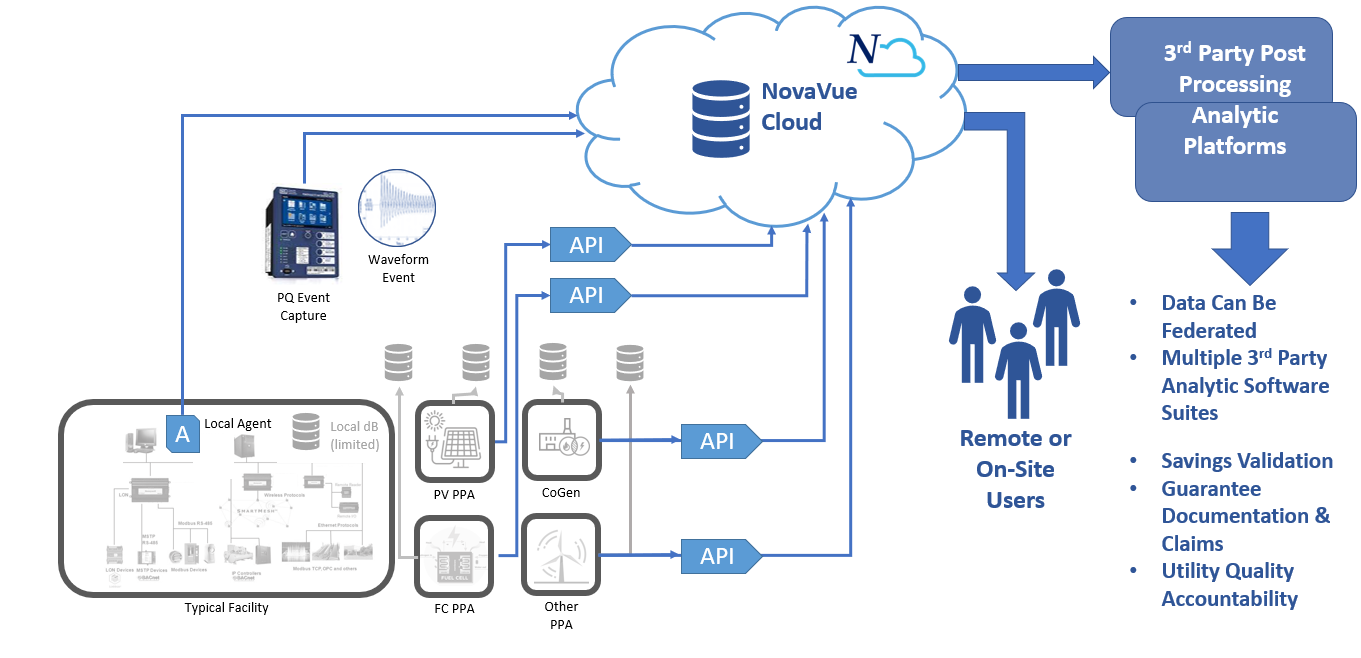 1. A NovaVue On-site Agent collects data from existing meters/systems
2. Metric and Status data is streamed to our secure, intelligent cloud
3. You and your trusted partners access the information you need via secure web portal or phone app.
Office
100 Cummings Center Dr
Suite 431-A
Beverly, MA 01915
Hours
M-F: 8am – 6pm
S-S: Closed